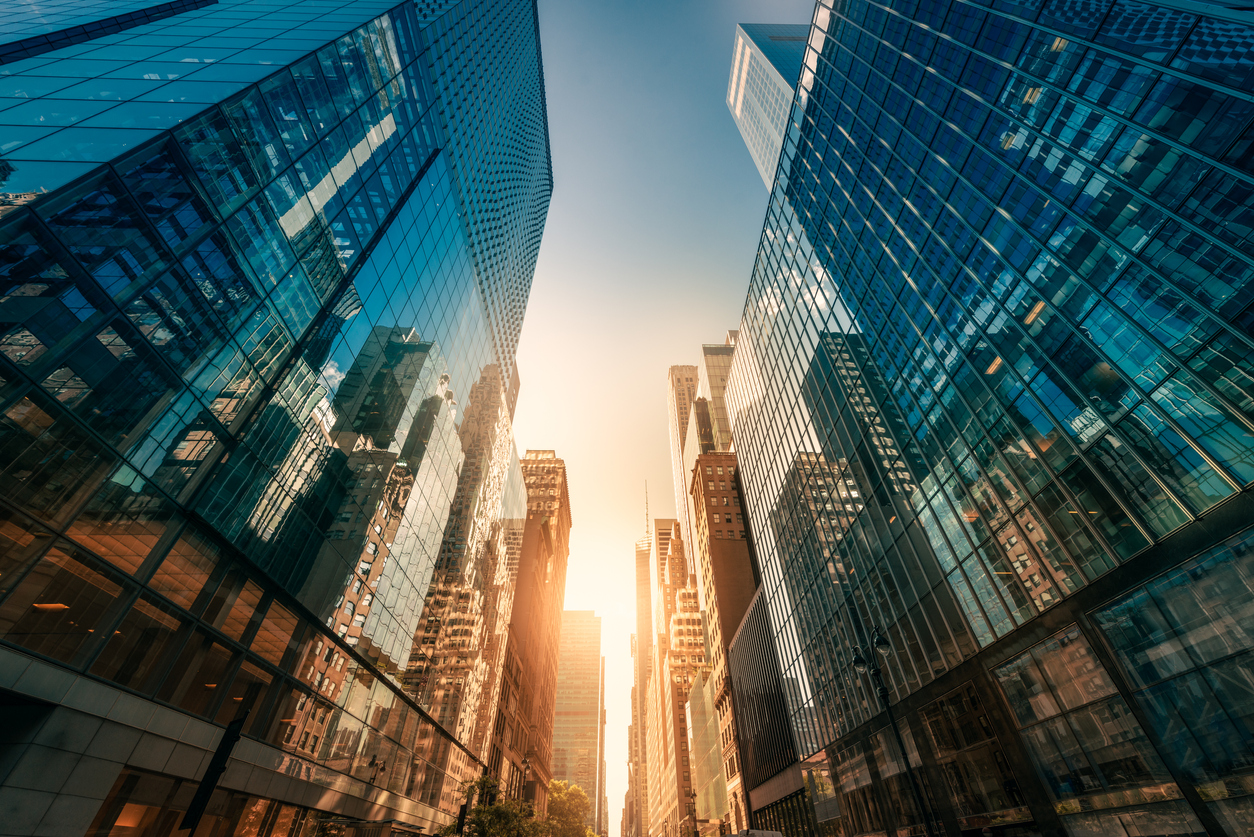 Strategic Advisory Services
Strategic Advisory Services
Our advisory services are based on years of experience working with corporate and nonprofit organizations in mapping out and executing their strategic plans for long-term success.
We provide a full range of advisory services to organizations across public, private and social sectors to drive value and capture opportunity. We create customized solutions for each client, utilizing our entire team spanning government relations and public affairs to deliver the most bottom-line impact.
In particular, our advisory team possesses expertise in assessing, developing, managing and communicating companies' Environmental, Social and Governance (ESG) and sustainability programs. We develop fit-for-purpose ESG and sustainability strategies to strengthen their brand, financial performance and social license to operate. Read more about these services on our ESG page.
Our Services
Environmental Social Governance (ESG) and sustainability
Issues management
Risk management
Financial advisory
Asset valuation
Coalition management
Political Action Committee management and strategy