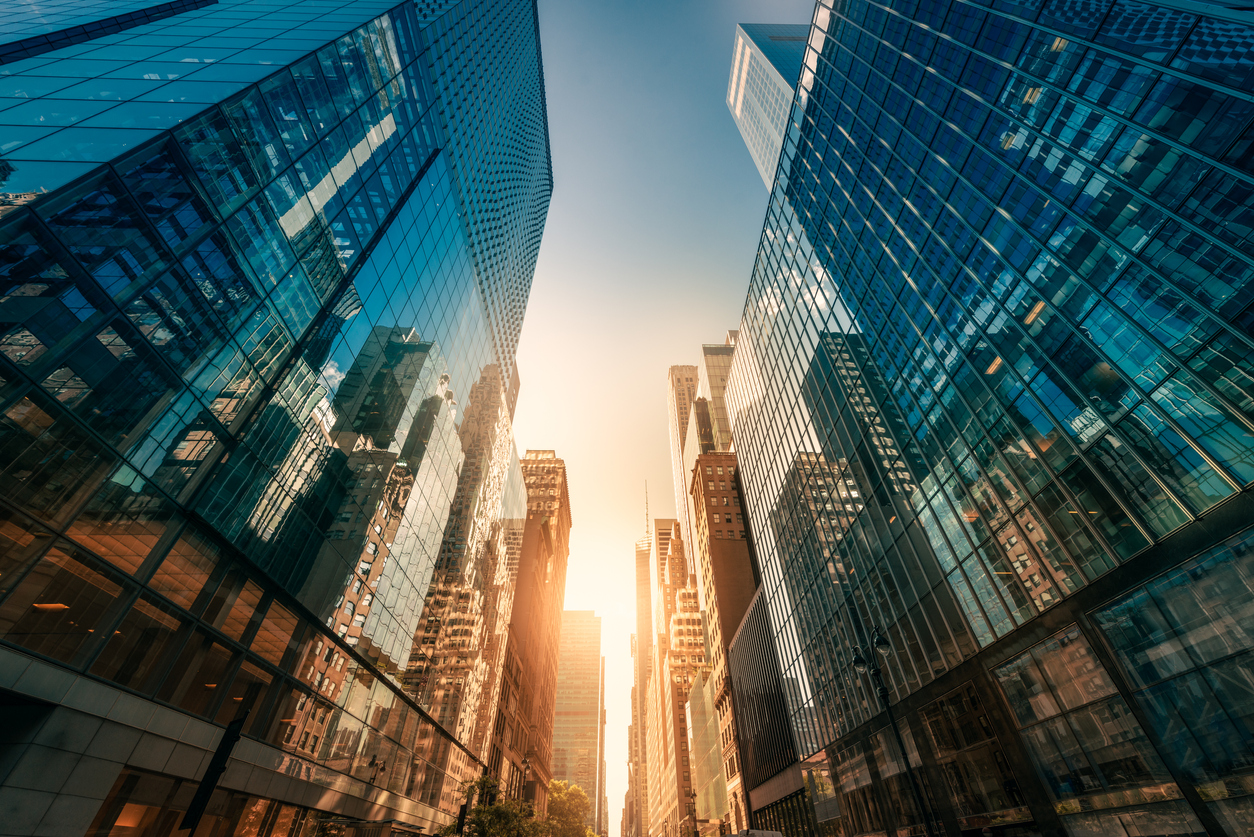 Strategic Advisory Services
DEI – ESG – PAC
Strategic Advisory Services
We provide a range of advisory services to organizations across public, private and social sectors to drive value and capture opportunity.
We bring together years of experience in advising clients on matters ranging from diversity, equity and inclusion (DEI) to Environmental, Social & Governance (ESG) as well as providing association and coalition management and political action committee (PAC) services.
Diversity, Equity & Inclusion 
Now, more than ever, organizations are recognizing the importance of incorporating DEI initiatives into their overall strategy. Effective diversity and inclusion trainings do much more than mitigate long-term risk; they bolster ongoing recruitment and retention efforts and contribute to an overall more productive workplace, which benefits an organization's return on investment in the long run.
Environmental, Social & Governance 
Our team develops integrated ESG and sustainability strategies that strengthen performance and market position while managing risk. As companies and boards embrace strategies to meet stakeholder expectations and demand for transparency, we work closely with our clients to provide strategic advice and planning that addresses ESG factors and achieve business goals.
Political Action Committee 
We offer a suite of services in compliance with federal election laws to assist clients that choose to actively participate in the political process through financially supporting candidates for public office. We provide political counsel, long-range planning, budgeting assistance and strategic guidance for numerous clients engaged in various levels of political giving. Our team also actively manages the Federal Election Commission filing requirements for PACs, provides guidance to and support for the PAC establishment phase, assists in creating a strategic giving plan, and continually consults with clients on PAC activities, such as permissible fundraising and solicitation methods.
Contact Us
Our Services
Diversity, equity and inclusion consulting
Environmental, Social and Governance strategy and planning
Political action committee formation, management and strategy