With Election Day 2020 just a week away, many companies and organizations are preparing for what the November 3rd results will mean for both their operations and their employees going forward. Given the rancorous nature of this election cycle and the potential for uncertainty in the days after ballots are cast, steady leadership – including actions that set a clear benchmark for post-election at-work professionalism – is key to the health and continued success of your organization. Here are some steps that you and your leadership team may consider in the weeks ahead:
Reaffirm your company values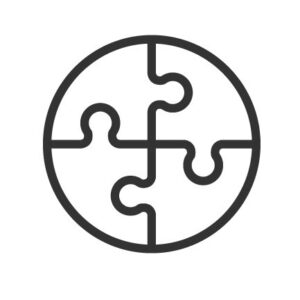 Your company already has a set of core values establishing the respect and professionalism with which colleagues are to be treated. In the immediate aftermath of this hard-fought election, those values could face challenges – even in the most politically homogenous environment. You and your team can play a crucial role in mitigating internal turmoil by reaffirming not only your organization's commitment to those values, but also your business priorities and everyone's shared goal of success. Given today's virtual workplace, this high-level reiteration of values and priorities could be shared in an all staff email or a video message from your CEO.
Outline potential impacts on your business or sector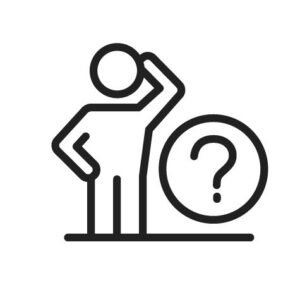 Regardless of the election outcome, the results will undoubtedly affect the future of your business or industry. But no one yet knows how. This uncertainty will naturally lead to challenges and opportunities you and your leadership team are already contemplating. How might the financial services or tech industries be impacted as we head into 2021? How will your agribusiness prepare for new or changing trade or regulatory policies that may affect your products or services? You can be assured that your employees are asking those same questions. As the year closes out, consider taking the time to outline for them the steps your leadership team is taking to prepare for potential legislative, policy or regulatory changes. The key? Keeping your employees informed in a timely manner and providing resources to help ease their concerns.
Remind your employees of social media policies and guidelines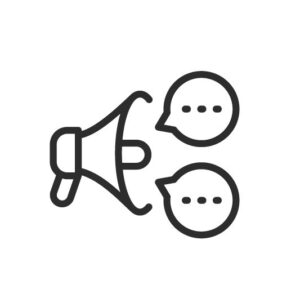 It's no secret that many people – including your employees – use social media channels to share their personal political views, and it's safe to assume that post-election those on-line conversations have the potential to become more heated. The days leading up to and immediately after the election would be an opportune time to promote respectful social media engagement and remind your employees of your company's social media policies. Your communications, media relations, or human resources departments can share via internal email best practices as well as reminders of the consequences of policy violations. The online world can quickly become a "gray area" within the workplace, but as we've seen in 2020, the court of public opinion can easily cancel brands, services and products of companies. Providing clarity about your policy in advance of Election Day will mitigate issues down the road.
This election cycle and the historic events of the 2020 – from how to handle conversations around racial injustice and hearings on the U.S. Supreme Court nominee, to the ongoing COVID-19 pandemic – have revealed our nation's deep divides. Leading with clarity, empathy and honesty will be key to establishing your business or organization as a workplace where political differences can be set aside in the shared purpose of serving your customers, clients and community.